An Office Administrator for our newly merged teams across Nurture Families and Nurture Outdoor Kindergarten.
Nurture Families is an exciting social enterprise focused on early learning and parent-child relationships. Founded by experienced early years leaders and perinatal mental health specialists with a proven track record of delivering excellent provision to young children and their parents/carers from across Worcestershire and Herefordshire. Due to expansion of the organisation, Nurture Families is now looking for an experienced Office Administrator.
As a part time Office Administrator at Nurture Families, you'll work with an experienced and accomplished multi-disciplinary team using your excellent administrative skills and experience to ensure the smooth running of the Nurture Families office.
Who are we looking for?
This job is not just about experience and qualifications but about a community. We genuinely care for our community, operating as a social enterprise with a bold vision for families across Worcestershire and Herefordshire. We are interested in working with people who are self-motivated, practical, organised, and able to support others in meaningful ways. Here are the key characteristics that we are looking for:
You have strong relationship-building and communication skills, on the phone as well as in person.
You understand the value of community and family.
You are highly organised, reliable and a driven team player.
You have excellent administration skills.
You will be familiar with managing sensitive and complex data.
You are both confident working independently and also a strong team player.
You are able to adapt quickly to changes, be flexible and use your initiative on a daily basis.
You have excellent IT skills and strong interpersonal and communication skills, particularly on the phone.
You are able to multitask effectively.
The Office Administrator ensures the accurate administration of online systems. In the short term you will be supporting the leadership team with transition to a new bespoke data management system, and with the development and implementation of administrative processes. Experience and confidence with call handling and booking appointments is preferable.
This is a hybrid working solution, with some time in the office at Nurture Families and opportunity to work from home.
We care deeply about our team and work hard to identify individual skills and areas of interest. We provide in-house training and support you to attend external training courses, as well as providing an employee support programme (EAP) which is accessible to you 24/7 for personal, emotional and financial advice (for you and your family).
Job Types: Part-time, Permanent

Closing Date: 31st January
Where: Nurture Outdoor Kindergarten, Top Barn Farm, Holt Heath, Worcester, WR6 6NH
Hours: 2 to 5 days per week 8.00am to 3.30pm hybrid working in office and from home
Salary: Starting at £23,564 FTE depending on qualifications and experience
How to apply: Complete this Application Form
Telephone: 01905 748428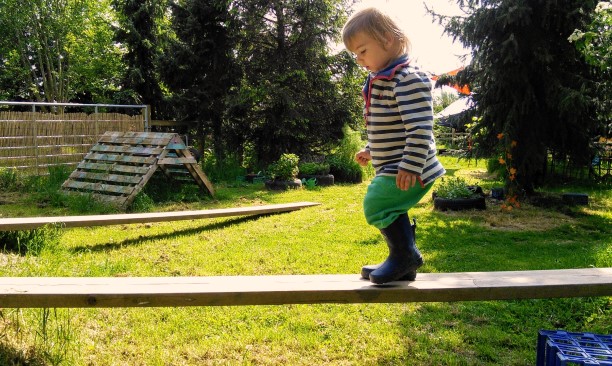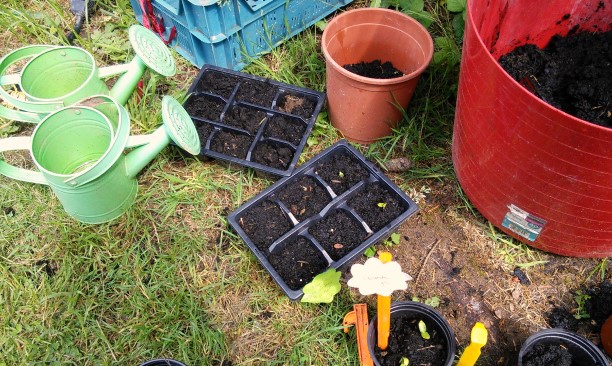 "Since an initial telephone conversation with Helen, where I was introduced to RIE, I feel that I have embarked upon a new and exciting learning journey. Each step has brought something new to my attention, something to improve my skills for working with children and build a better foundation to understanding and responding to children's needs more calmly. The RIE workshop was amazing and brought home to me the positive effects of slowing down, of respecting children and of listening carefully.

As a direct result of the RIE workshop, we have ditched our family rules and now have only four that we agree will help to shape a positive family culture; 1) No blame, no shame; to help us to be more positive with each other. 2) Play; to help us to have fun and humour together. 3) Respect; to help us develop mutual respect and understanding, we are a diverse group! 4) Listen; to help us to pay our full attention to each other. A quote from Magda Gerber was shared during the workshop; "How we care for our children is how we express our love."

I have begun to adapt my practices to incorporate the RIE philosophy and am eager to work with colleagues who share the same values so that we can develop a super team together and create a truly wonderful experience for the children who attend."

-T, Practitioner