Self-directed Play
Are you looking for something a bit different for you and your child? Do you want to enjoy the physical & emotional benefits of being outside? Do you want your child to enjoy the simpler things of childhood - just like you did!
Our Wild Play sessions aim to support your child's development by encouraging child-led, unstructured outdoor play experiences within a supportive, outdoor space.
Key Info
Tree Climbing

Connect With Others

Vegan Friendly Hot Chocolate

Sheltered & Heated Spaces

Connect With Nature

Place-based Learning

Boots Essential

Child-centered Practice

Termly Bookings

Book Online
During this stay and play session you will find children: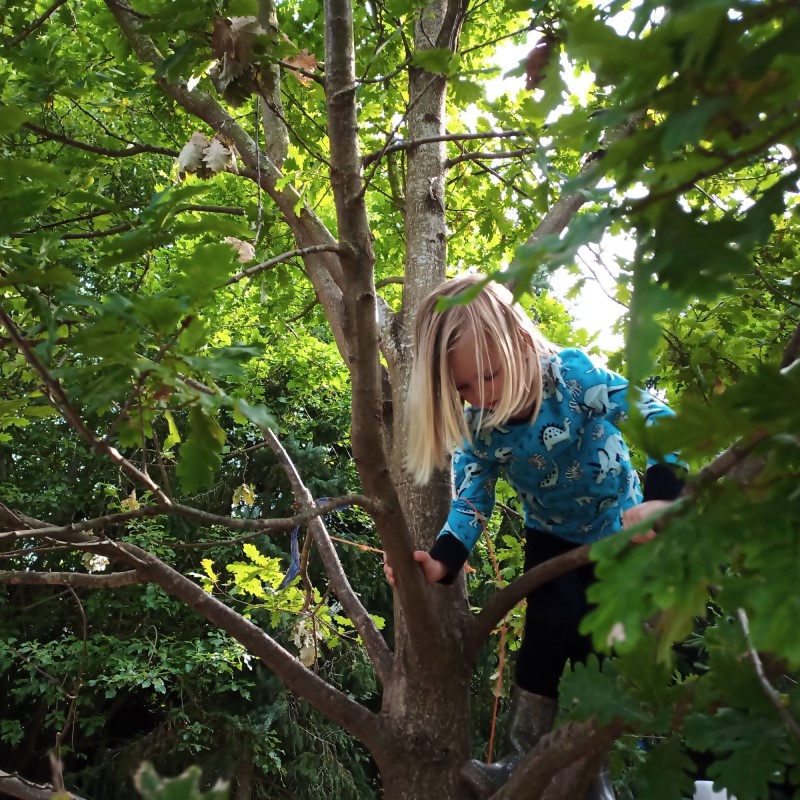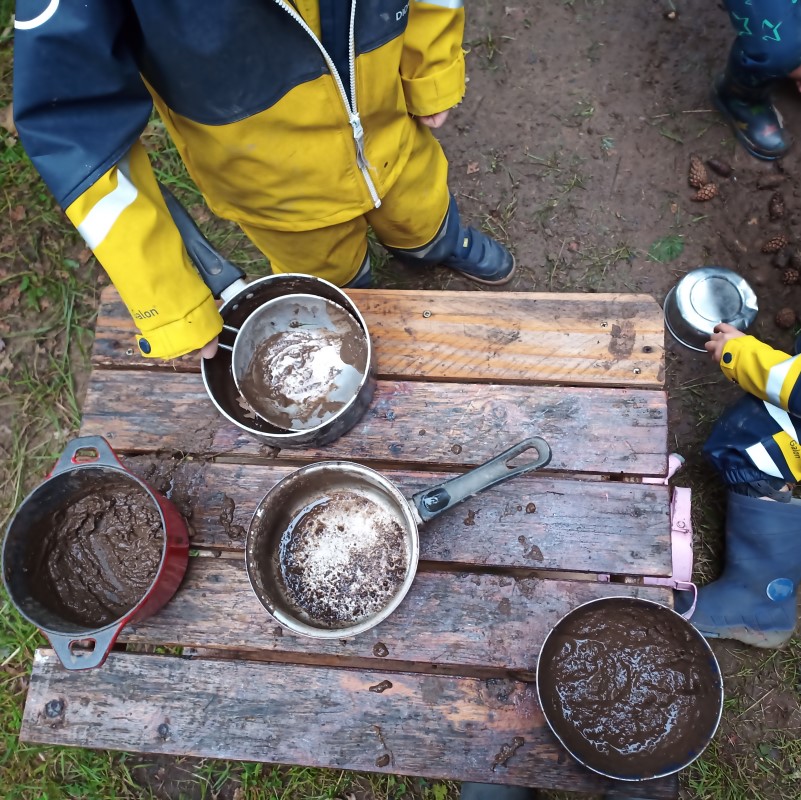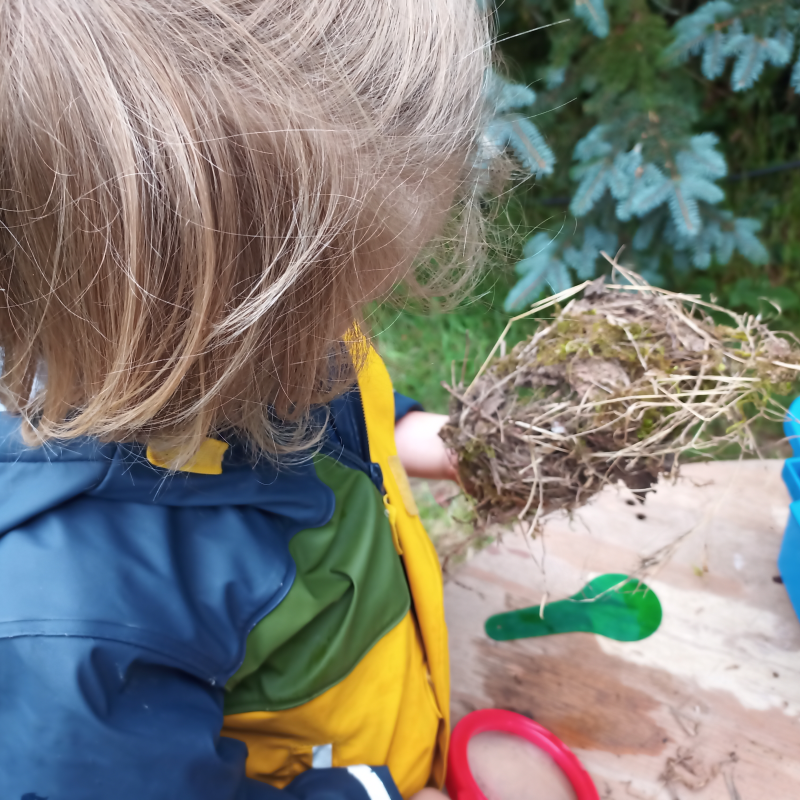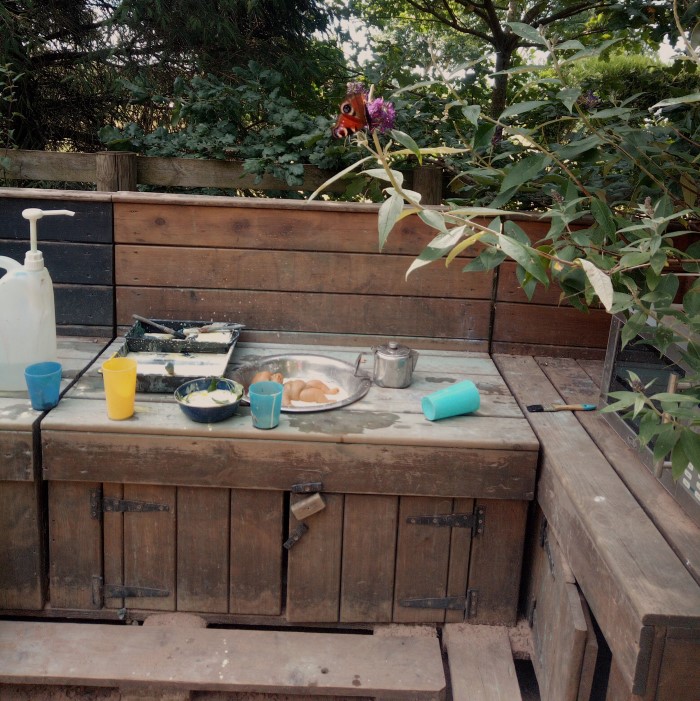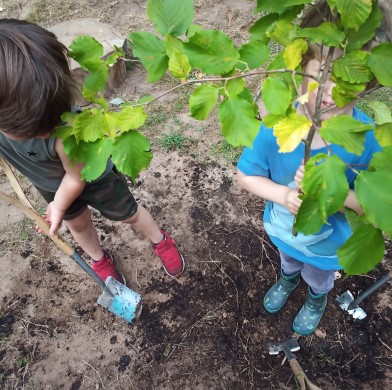 Additional information
Our Wild Play practitioners will invite your child to take part in a weekly activity but you will likely find that coming to Wild Play will be more about you having an opportunity to connect with other like-minded, gentle / respectful parents.
This is something we wholeheartedly support. We find that families who sign up for our sessions are seeking to:
Prioritise risky play
Be part of a supportive community
Slow down and enjoy the now
Build resilience
Do our Wild Play sessions sound like 'your kind of thing?' Book your sessions today.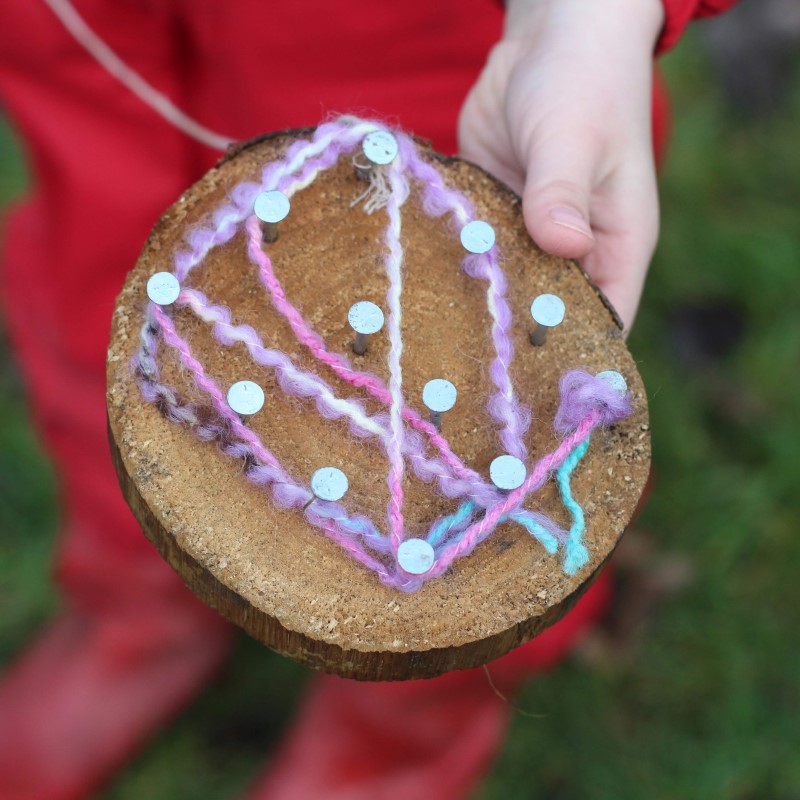 Play-based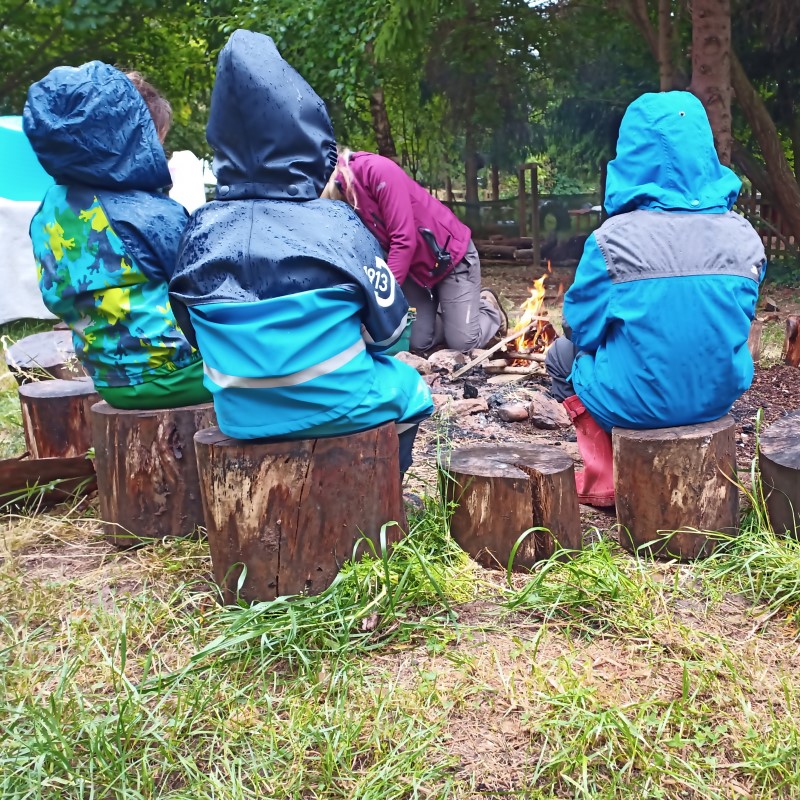 Community-based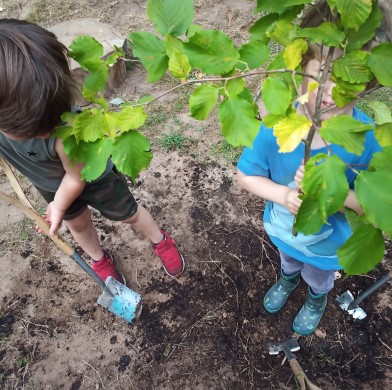 Nature -based