Stay & Play
Nurture Families coming soon.
Key Info
Parent-Infant Support

Connect With Others

Vegan Friendly Hot Chocolate

Support Nurture Families' Mission

Infant Feeding Support

Children's Circle

Connect With Your Baby

Child-centered Practice

Supportive Community

Responsive Parenting
During this session you will find children: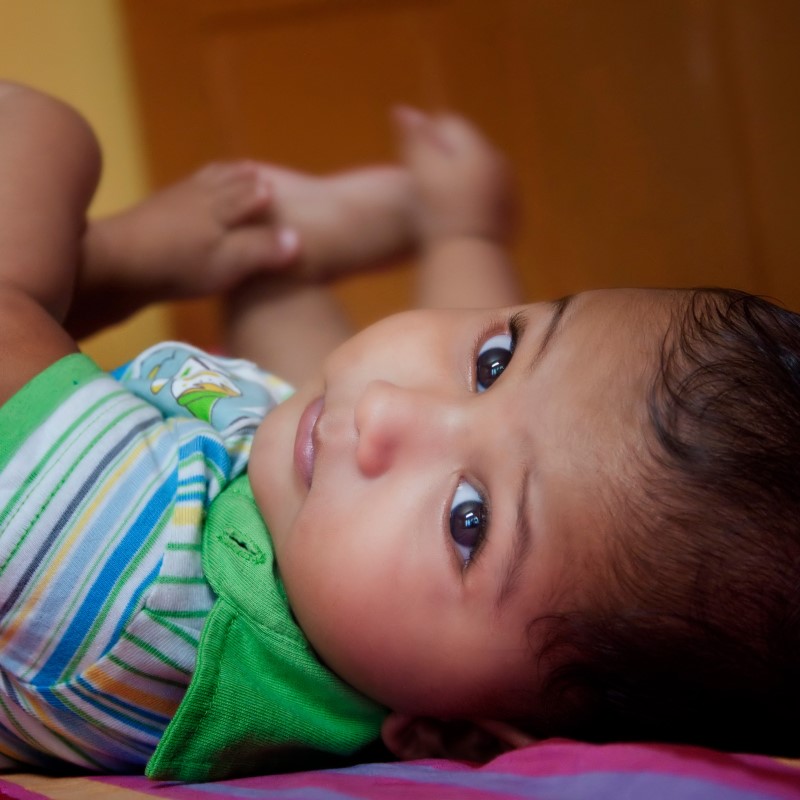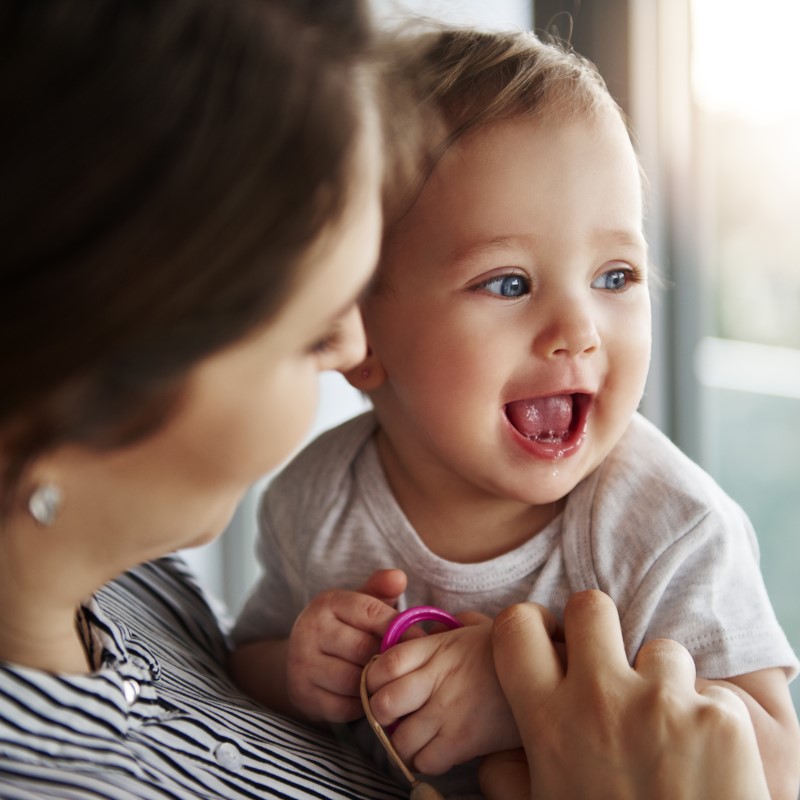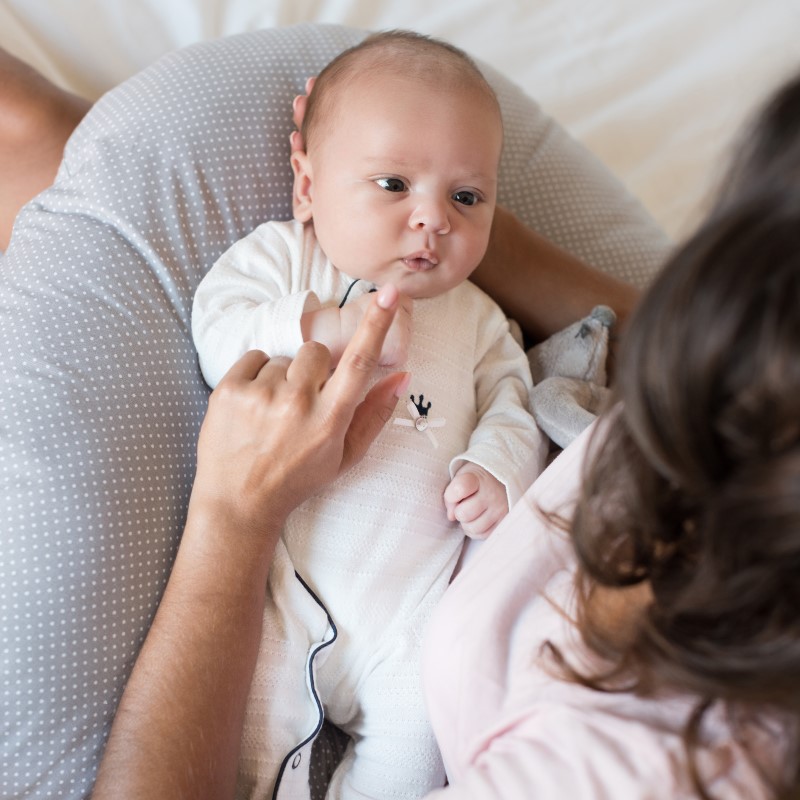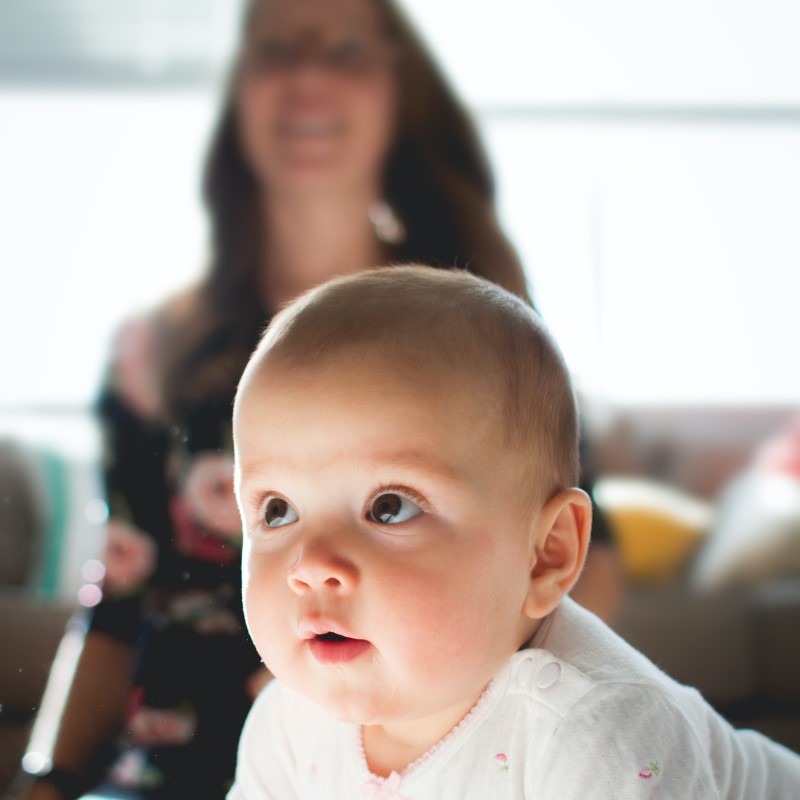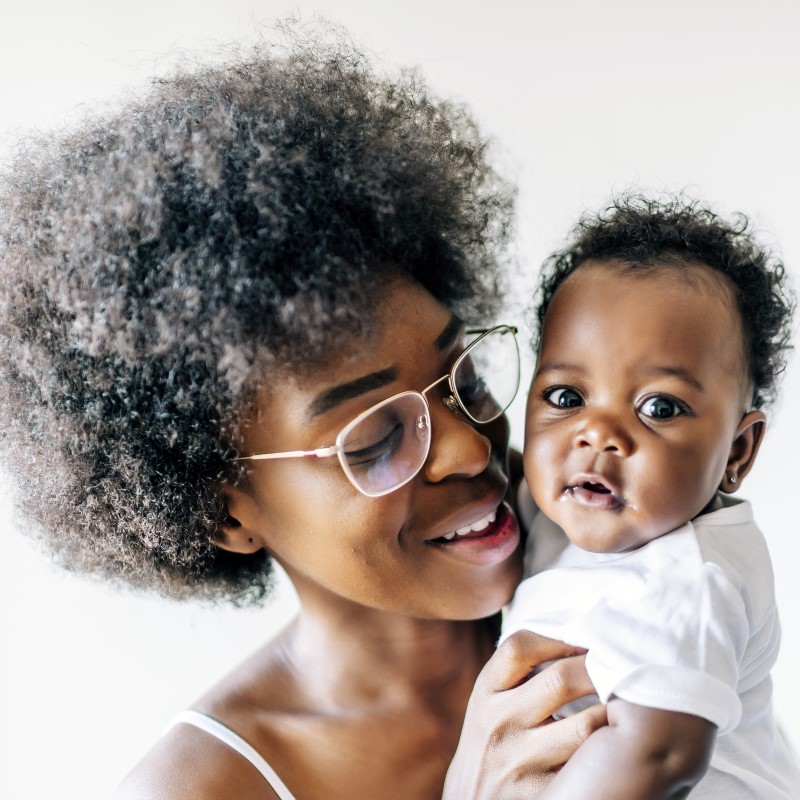 Additional information
Our community sits at the heart of our work with children. Coming soon.
Coming soon.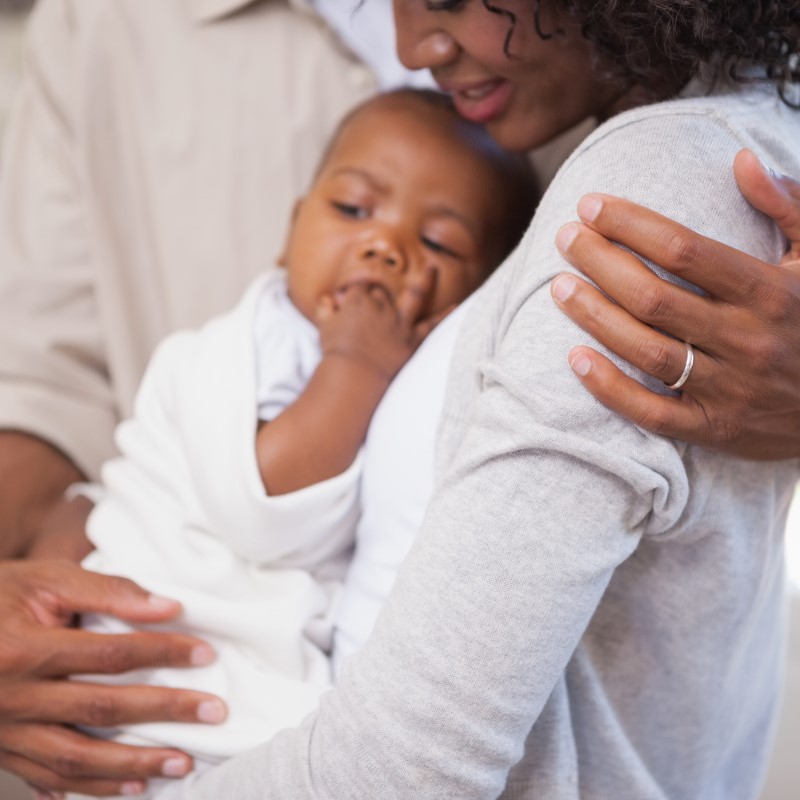 Women, Babies & Families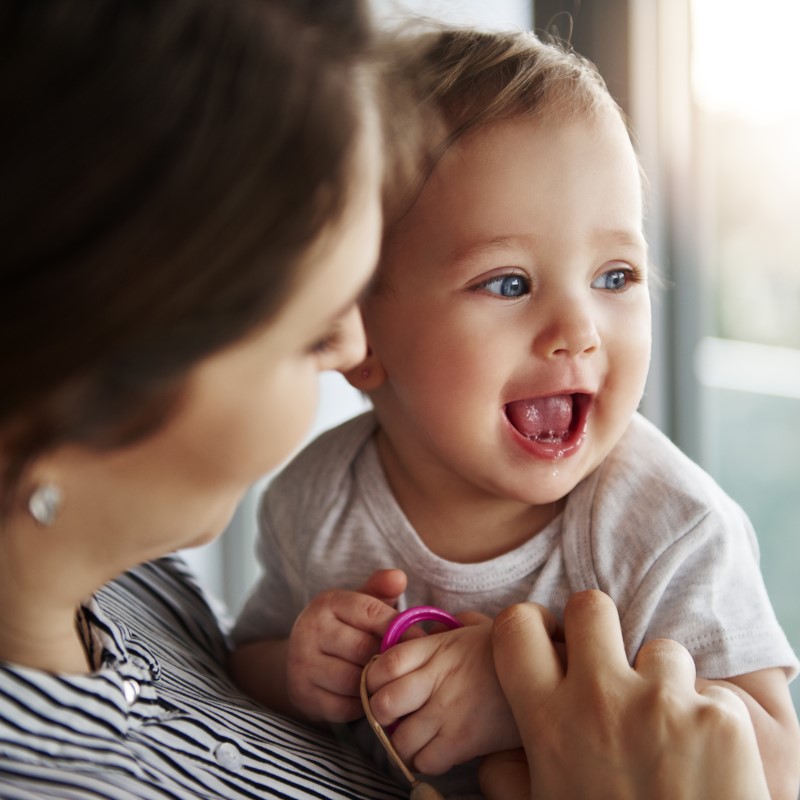 The First 1001 Days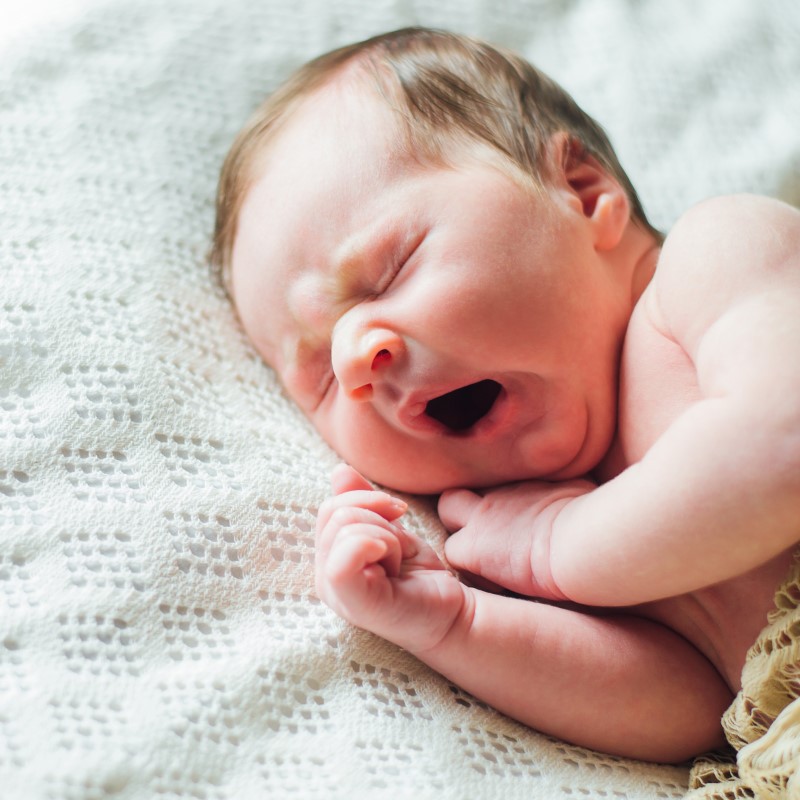 Parent-Infant Specialists